About Us
---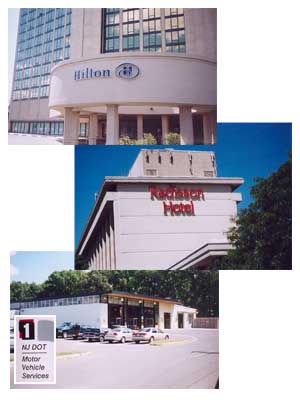 Core Mechanical
is a an agency that specializes in the Installation, Maintanence, Inspection, Testing, Documenting, Cleaning and Restoration of Mechanical HVAC systems, with approximately 86 years of combined service.
Our dedication to client satisfaction is of primary importance before, during, and after project completion. Core operates under the philosophy that we are satisfied with the work we have done only when our clients are satisfied.
We have serviced many companies of varying size and with unique needs. Our expertise creates the ability to help our customers fulfill their needs regardless of a project's complexity or simplicity.
---
Our Approach
Core utilizes a multi-disciplinary approach by uniquely combining the expertise of mechanical design professionals with certified field-testing technicians to offer the most comprehensive services. Together these strengths form the basis for Core's true field engineering advantage for today's complex and integrated mechanical HVAC systems.
---
An Industry Leader
Our hygienic maintenance division offers the most advanced and economical HVAC system cleaning techniques in North America. Our exclusively developed equipment and engineered procedures are unique to the industry.
---
Capability
Our team of professionals offers full HVAC and Indoor Air Quality field-engineering capabilities. Core engineers and technicians have compressive training and field experience with the most state-of-the-art VAV air conditioning systems, VAV fume exhaust systems, laboratory utilities and environmental controls, hot and chilled water systems and DDC control systems.
---