Refrigeration
---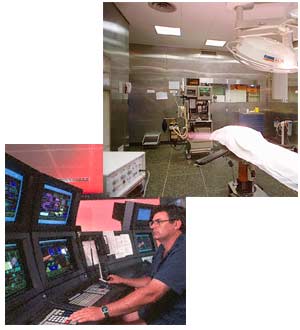 A
bove and beyond the call of standard HVAC activity, refrigeration service requires expertise and precision to protect delicate and important systems such as :
Refrigerated Warehouses

Medical Supply Storage

Frozen Food Storage

Commercial Refrigeration
C
ore Mechanicals'
highly trained technicians in concert with our expert management staff have the experience to handle this sophisticated equipment. Our team understands the importance of maintaining your product at its critical temperature.
W
e specialize in large tonnage refrigeration and storage areas, and we can also service the following equipment for you:
Walk In boxes

Reach In boxes

Ice Machines

Rack Systems

Multiple evaporator systems

Bain Marie Boxes

IQF-Quick Freeze Systems
F

rom high quality equipment manufactures such as :
Sub-Zero Machinery
Call us today at (856) 665-0636 or
contact us via e-mail
to find a refrigeration specialist to suit your needs.
Keep it cold with COREMECH.